OUR BRAND
GreenHill Products has always stood for quality. We make sure all of our products are high quality. Our craftsmanship is also just as important to us. We hire experienced tradespeople. We do the job right the first time. You can see from our reviews that our work is excellent and our customer service is superior. When you're looking for a company with integrity for your next remodeling project, think GreenHill Products.
At GreenHill Products we know that your home is where your story begins, and we'd love to be a part of that story. Building your vision into your reality is our passion. At GreenHill Products we offer quality home remodeling products and services with a unique, personal touch. Hernan Arias utilizes his 25 years of experience and professionalism in every job. GreenHill Products is a business that is formed around his family and closest friends. Hernan feels blessed to do the kind of work that he loves. With a passion for home improvement, Hernan is able to provide his customers with a unique and one of a kind approach to match their needs.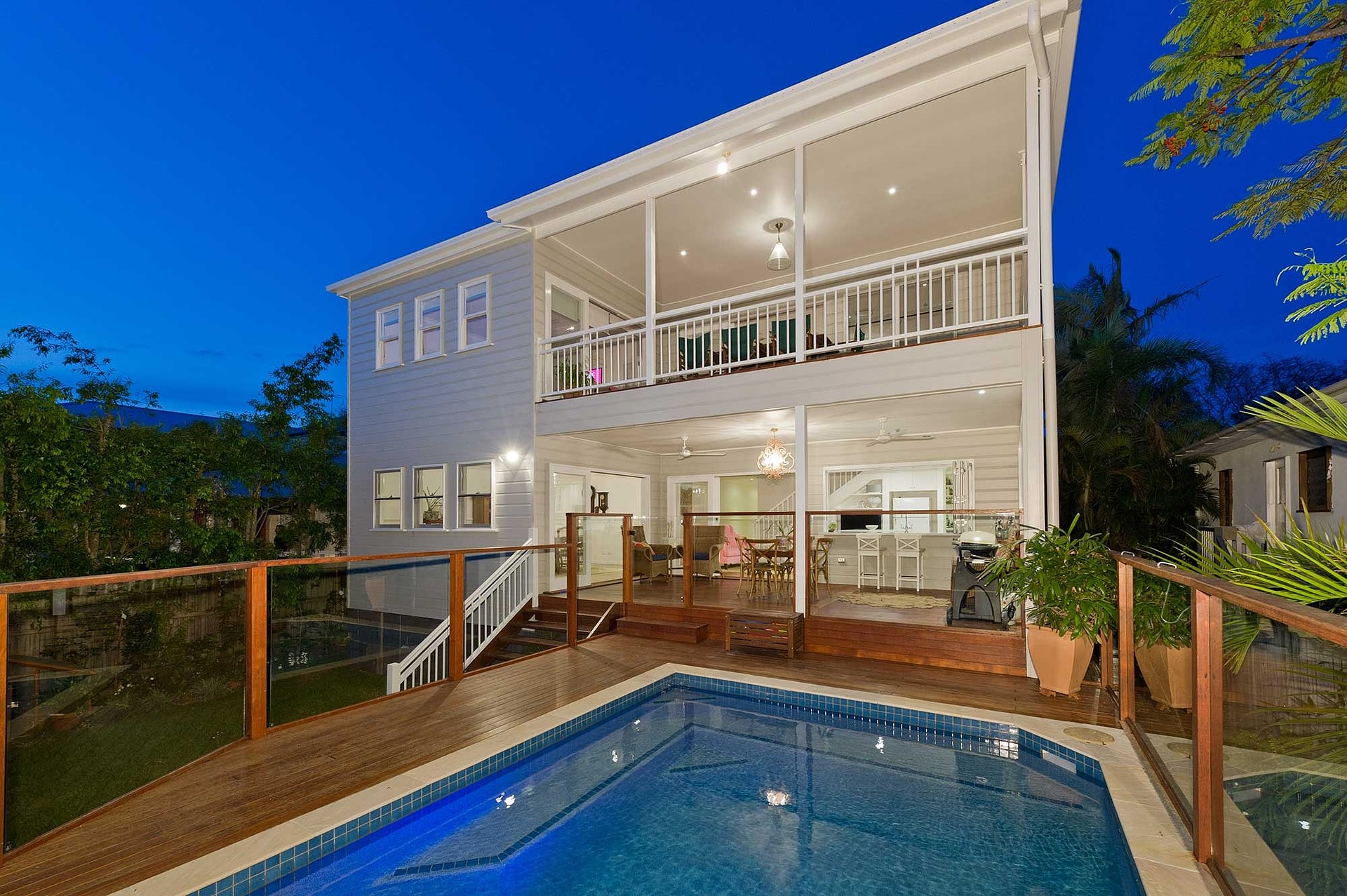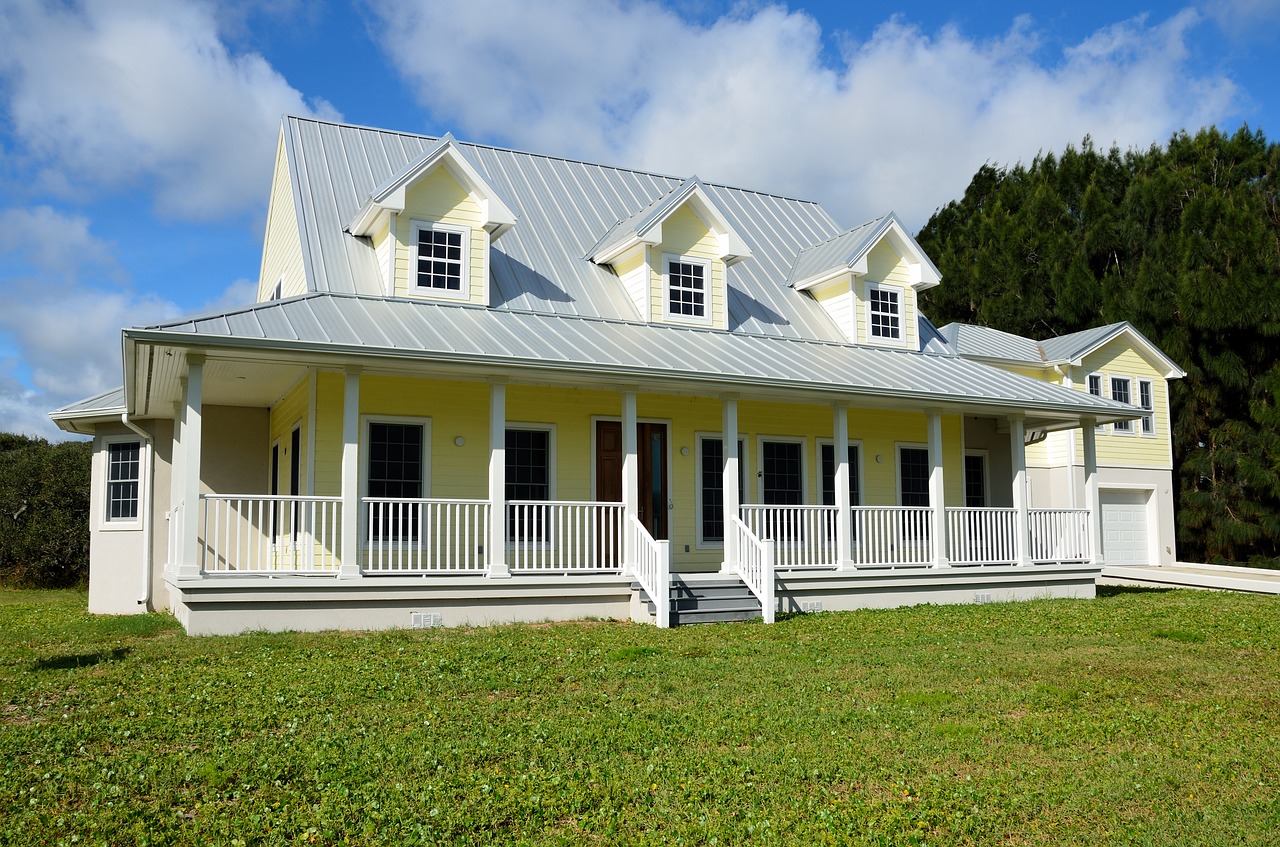 OUR WORK
Whether you want to upgrade your home or you need to install a new garage door, gutter, or shelving system, our trained staff of professionals will get the job done on time, on budget and to your complete satisfaction. GreenHill Products offers more than just quality home products in Myrtle Beach, we also offer expert installation of shower doors and enclosures and gutters and much more. With our experienced and dedicated staff to serve you, you can rest assured you've come to the right place,  we sell quality products that will last for years. At GreenHill Products  we're committed to serving our customers in the Myrtle Beach area and providing them with the best products and supplies for their home.
OUR TEAM
At GreenHill Products our managers and lead carpenters each bring unique backgrounds and expertise to your home remodeling project. We are talented production specialists, and skilled tradesmen with decades of experience between us. Most of us grew up right here in Myrtle Beach, and learned our trades from top-level local builders. Whether you're planning a home remodel or wanting to add one of our products to your home, the GreenHill Products team is ready to help!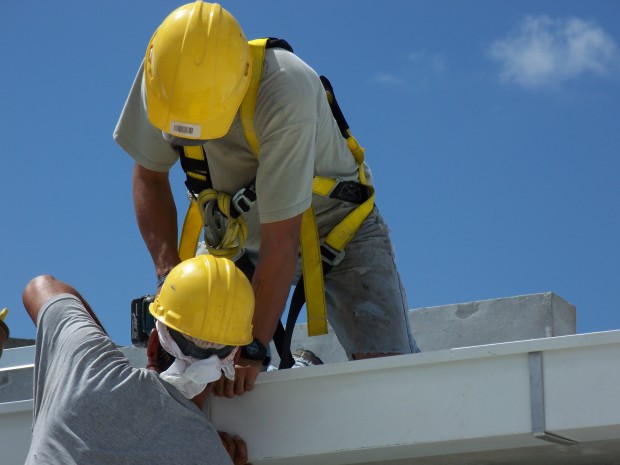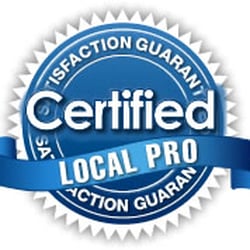 OUR BELIEF
We are a family owned business that prides ourselves on being upfront and not cutting corners. We believe in values such as integrity, dependability, respect, quality, and safety just to name a few, and we expect nothing less. This provides our customers with a dynamic team to supply and install quality home products. We believe our remodel services are just half of our business with the other half creating lasting mutual relationships with not only our customers but the community as a whole.